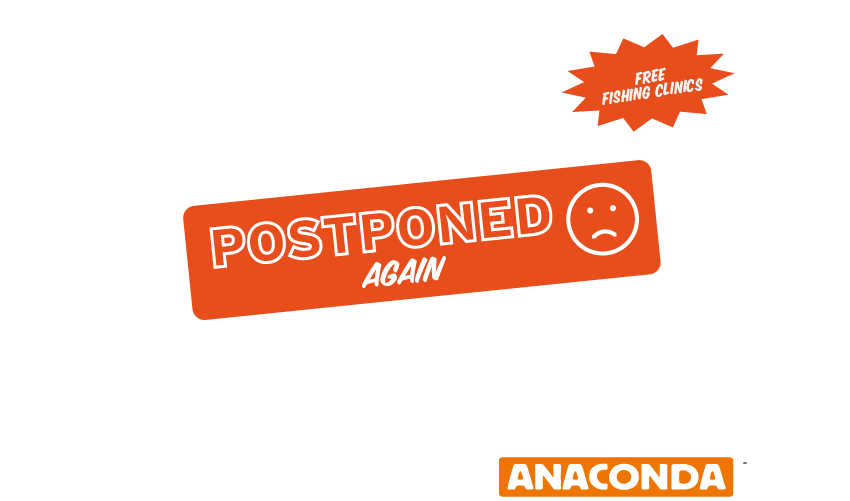 UNFORTUNATELY FOLKS, WE'VE HAD TO CANCEL
THE FISHING COMP AGAIN.
Unfortunately the long shadow COVID has made this year's event unviable. We will soon work on some dates for 2022 and let you all know.
Folks who have already entered have been contacted and we are currently organising refunds.
Our sincere apologies for the inconvenience.
FISHING COMP DETAILS
Okay, onto the serious business, the actual Fishing Comp. The comp will run from Thursday (28th October) 5pm through to Sunday (31st October) 11am (presentation at 12:30pm). You may choose to fish through the night, be the early bird or a more civil time that suits you. When you fish and where you fish in the Maroochy River is up to you.
This will be a catch, photograph and release competition. Full competition rules will be available at Registration. The Competition (and Activities) will be run from the
BIG4 Maroochy River, 1 Diura St Maroochydore (Click for Map).
Entry Fees
Entry fees include entry to the event, Free Sausage Sizzles and Kids activities.
Charity Partner
This year we are very excited to announce our new charity parnter TLC for Kids. All registration fees are donated to the
TLC for Kids

We are working with them to provide support services for local kids and their families who are doing it hard with illness. They do some amazing work with the Sunshine Coast University Hospital and we are very excited to partnering with them, this time around.
Prize Categories
Participants must be present at the Sunday Presentation to be eligible for the prizes.
Exciting New Partnership this Year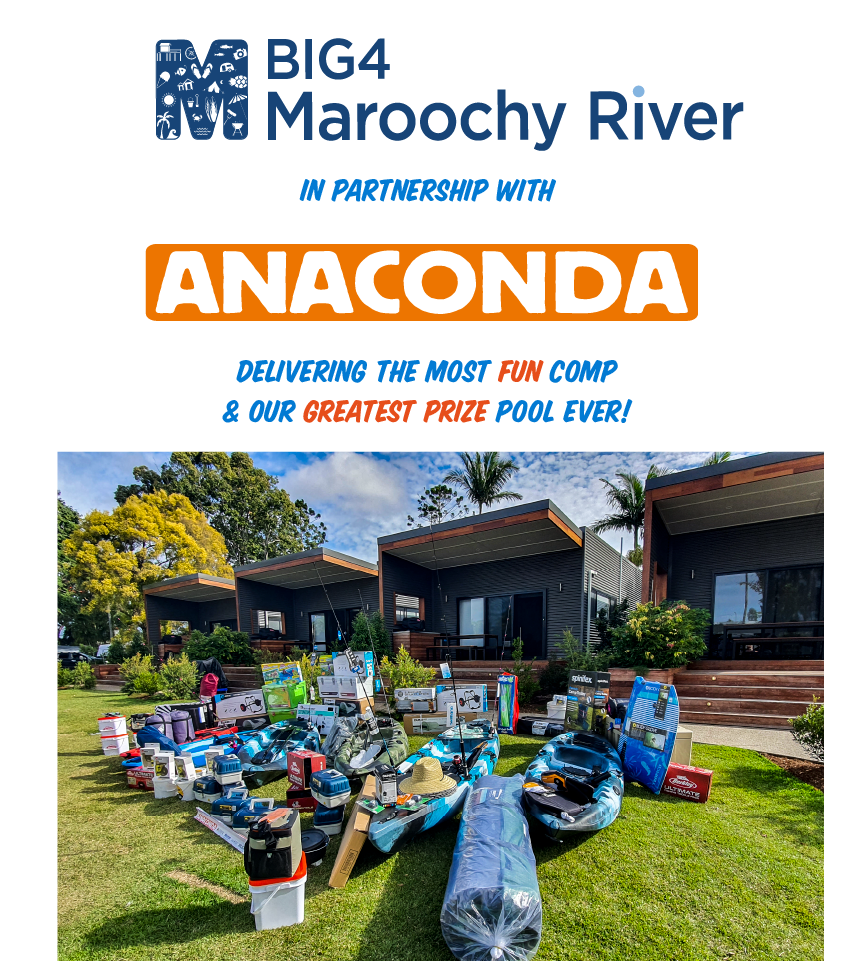 Our other fabo Sponsors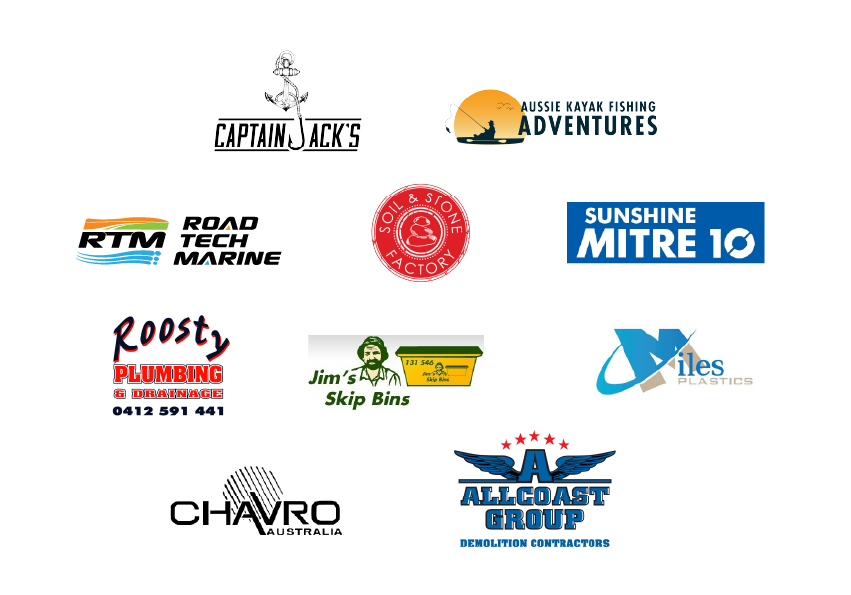 Got Questions?
If you have any questions or queries about the Competition or Accommodation drop us a line (pun intended) and get in contact.
Drop an email to codhole@big4maroochyriver.com.au
Latest Competition News & Updates
For the Latest Competition Info and Updates stay tuned to:
FACEBOOK
OTHER ACTIVITIES over the WEEKEND
Along with the Fishing Comp, the park will also be hosting a bunch of family orientated events and activities. There is something for everyone and all competing families, whether you are staying in the park or not, you are welcome to join in.
Thursday 28 October
Thursday night is registration night. Join us from 3:30-6pm to receive your registration pack. Once you are registered and have your identification pack, you are free to start fishing.
Friday 29 Ocobter
After a day of fishing and fishing clinics for the kids, we'll be hosting the Fisho's Halloween Ball which promises to be a fun night with great food and entertainment.
Saturday 30 October
Saturday is where the rubber hits the road (or at least the lines hits the water). Then from late afternoon more fun kicks off with:
Registration opens at 6:30am for those yet to register
Kids Fishing Clinic - (Friday &) and Saturday Mornings
Anaconda Kids Olympics (Games & Activities with the Kids) - 3:30pm
Live Entertainment & Foods Trucks - 5:00pm
Fancy Dress Competition & Campers Trick or Treat - 5:45pm
Kids Movie on the big screen from 6:45pm
Sunday 31 October
Ok, last day of the Comp.. The comp runs through to 11am before the presentation / prize draw at 1pm.
Free Sausage Sizzle from 12:00pm
Presentation at 12:30pm
CAMPING & ACCOMMODATION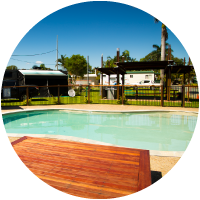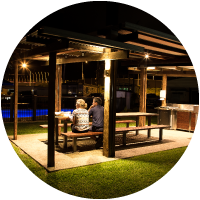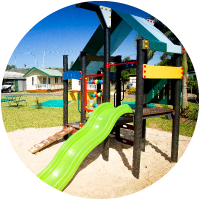 We'd love you to stay with us, we have recently refurbished the park with new campsites and updated facilities. We also have a range of cabins to choose from. If you have stayed with us before, you won't recognise us..
Camping
We have a good range of large campsites that are perfect for big vans, camper trailers and those also with a boat or trailer in tow. Give us a call to discuss your needs and how we can fit you in.
We have a mix of eco-mats and slabs, plenty of lush green grass. All our sites are close to the amenities, the pool and the BBQ areas.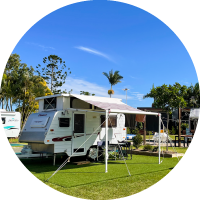 Cabins
We also have a range of affordable cabins that range from Studio Cabins, right up to 3 bedroom holiday apartments. We pride ourselves on the cleanliness and appearance of our cabins.
Studio / 1BR - For Couples
2BR - Great for Families
3BR - Extended Families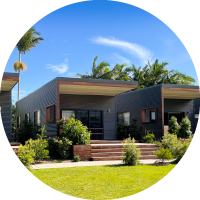 Call us now to make a booking and secure your Accommodation for the weekend:
Book Now! Phone us now on: 1800 802 737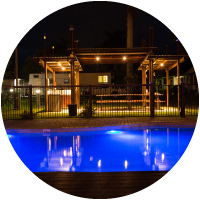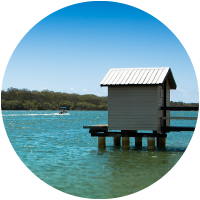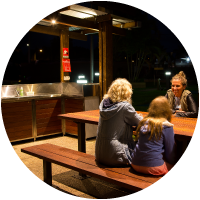 Our updated facilities include:
Upgraded Pool
New BBQ & Picnic Area
Camp Kitchen
New Kids Playground & Sand Pit
Location
1 Diura St
Maroochydore QLD 4558
EARLY BIRD REGISTRATION
Sign-up here for the Fishing Comp and the Friday night Fisho Ball:
Any issues with registering please drop us an email on enquiry@big4maroochyriver.com.au

Terms and Conditions for those entering the Competition:
The event is organised by SEQ Properties Pty Ltd t/a BIG4 Maroochy River Park (ABN 19 218 382 752)
If the Fishing Comp is cancelled due to a COVID Lock Down - All Entry and Ball Fees will be refunded
The Judge's decision is final. No correspondence will be entered into.
No Cheating.. Come on, it is a family event. Karma and Jaws will come back for you.
There is no refund on Entry Fees if the registration is cancelled or you fail to attend the event. (all entry money goes to charity)
We may contact you in the lead up to the event to update you on the program and activities.
Photography, images and video content captured during the event and within the park maybe used by the Park in the promotion of the event and/or park. You explicitly give up your rights to the images for perpetuity. If you do not wish to have those images used, please notify park staff at the time.
You enter the competition at your own risk. SEQ Properties Pty Ltd can not be held liable for your actions resulting from loss, death or injury. Take care out there.
Support the sponsors that support this event. It wouldn't be possible without them.
Competition rules will be available when you sign-on at the competition.
Golden Rule: Have fun and be nice to the people around you.